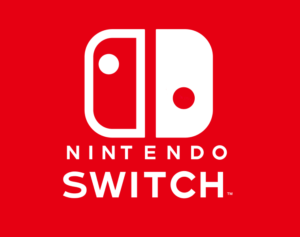 Hey, guys!
Some time ago, we mentioned that we were working on patches for consoles. Tomorrow (May 25, 2019) at around 3 PM CEST, a patch for Nintendo Switch will go live.
Patch Notes:
Tweak: The whole UI and font size increased to be much more readable, especially in handheld mode.
Tweak: Tweaked movement sensitivity to prevent overstepping and overturning.
Fix: The "Load Last Save" button sometimes loads a random save instead of the last one.
Fix: When making very frequent quicksaves, sometimes the game crashes.
The patch for PS4 is coming soon.
Enjoy the weekend! 🙂