Hey, guys!
We are excited and proud to announce our new game in the making! Vaporum: Lockdown is a prequel to our first game Vaporum and it's coming out in early 2020, and will be available on Windows, Mac, Linux, Nintendo Switch, PlayStation 4, and Xbox One.
The game expands on everything that made the first game good, including more menacing enemy types, broadened skill trees, new gadgets, plenty of new unique items, and original puzzles and mechanics.
Vaporum: Lockdown follows the story of Lisa Teller, a teleport operator & scientist, who struggles to survive the aftermath of a terrible event.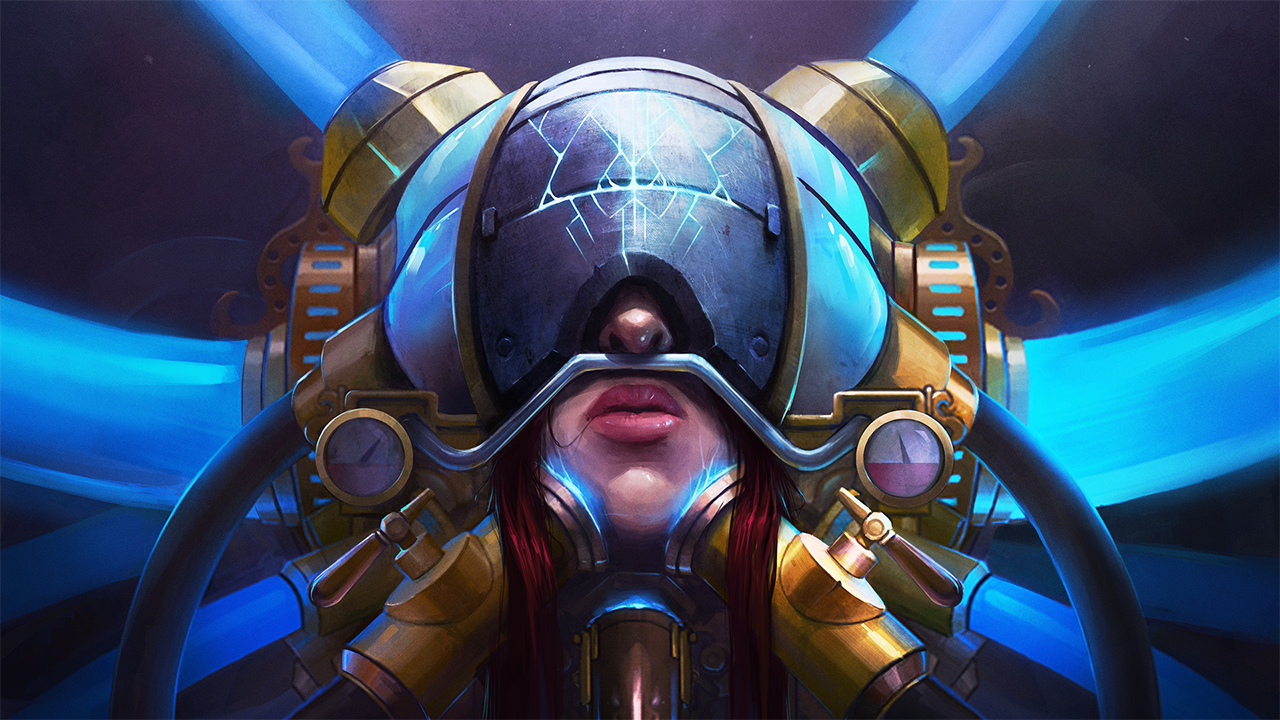 You will encounter even nastier enemies with unique strengths and attack patterns. To beat them, you will have to employ a broad array of weapons, gadgets, upgrades, and smart tactics.
Fortunately, there's plenty of new powerful toys to play with. Brand new weapon types, each with a specific use, many new unique weapons, synergistic armor pieces, gadgets that allow you to raise your own army of underlings or to manipulate the battlefield, boosters, and more.
Prepare to solve new kinds of puzzles and hazards, using new interactive elements, which will test both your wits and reflexes. The overall storyline will have you piecing together a solution to the main obstacle, where the individual pieces are spread over several levels. You will learn a lot more about the world and its inhabitants through voiced dialogs, phonodiaries, and written notes.
Don't forget to SIGN UP for our newsletter to follow the development and all the news!
You can follow the development on our new website!
Stay tuned for more info!