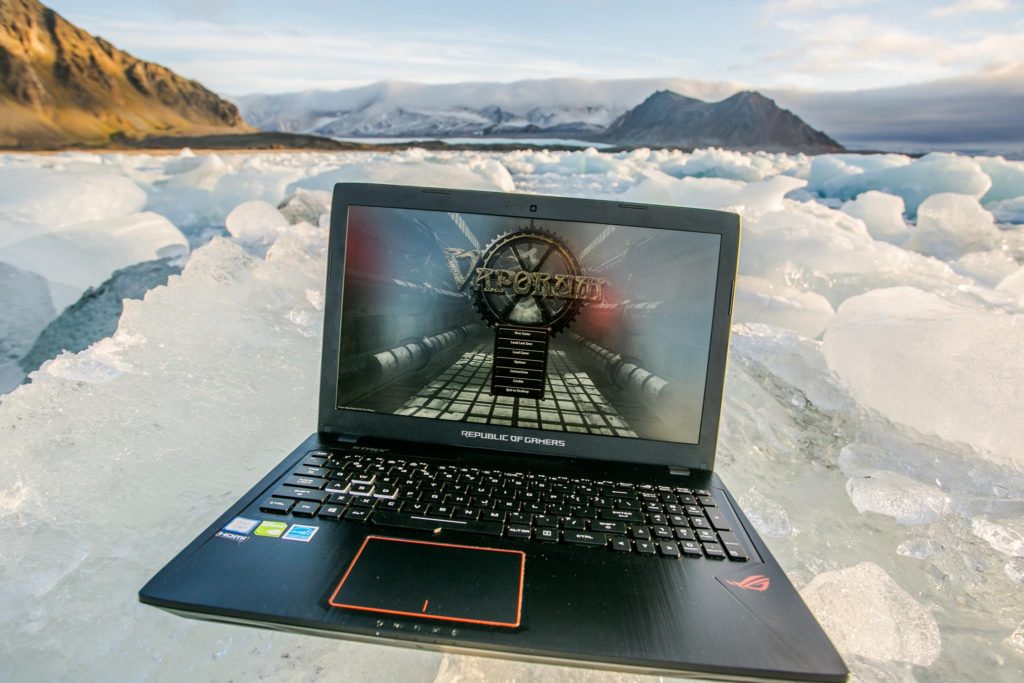 Nowadays, the fact that many people play games in their free time hardly ever surprises anybody. Long gone is the time when playing games was the domain of a small group of strange people. Today, we can bump into all sorts of videogames on basically any device, and nobody wonders about it any more.
But who creates these games, do you ask? There are as many answers as there are games. This piece of information is not hard to find. Footage from conferences, "making of" posts and videos, or the whole slew of post-mortem articles. We may not be able to see into the souls of game developers, but we know very well what drives them, how they create, and how they think, creatively.
On the other side of the work, a videogame in this case, is the player. Someone who gets to lay their hands on the result of years of work, with everybody hoping that the game catches their fancy. Will they enjoy it, or possibly (if the ambitions were a little greater) take something good out of it? But who is the player? What does it even mean? Aren't we all players after all?
For game developers, players are often a shapeless mass of statistical data. Collected via research and surveys. We're inquiring into how many of you liked which game mechanic. Why did you find this specific part of the game problematic. How far did you get in the game, where did you encounter issues. All this is seen through the optics of statistics. Sometimes you don't even think about all the places your game could reach. At which places it could be played and by whom. It just doesn't cross your mind that somebody might be playing your game, say, at the North Pole station, right? Why would they? But when you think about it, why not? Games are wherever people are.
That's exactly why we were so glad to learn that one of the players waiting for Vaporum's release was Mateusz Mandat, meteorologist, who is currently working at Svalbard.
It surprised, pleased, and definitely intrigued us! So if any of you Vaporum players work or reside at an extraordinary place, or have an unusual job, and want to share your experiences with playing the game, we'll be glad to learn more about you via an interview.
Today, we're going to talk to the aforementioned Mateusz about his passion of playing games and his work that has led him to the cold, distant North Pole.
Hi, Mateusz! Tell us briefly about yourself.
Hello, I'm Mateusz, 26 years old and I'm from Poland. I'm a member of the 40th Polish Polar Expedition on Svalbard.
How does a gamer like you get to live at the North Pole?
My father was here back in 2004 and I had the opportunity to come here for 2 weeks. It was a fantastic experience. I said I would come back, and now I am here for the third time. I was here before for a year in 2015-2016.
How long have you been there and what exactly do you do every day?
I'm staying here until June, which will make it one year. I'm one of three meteorologists. Every 3 days, I have a 24-hour duty. While on duty, I need to make an observation every 3 hours and send data for forecast. Every day is a new adventure. Like a visit from a polar bear, reindeers wandering around the base, polar days and polar nights with auroras…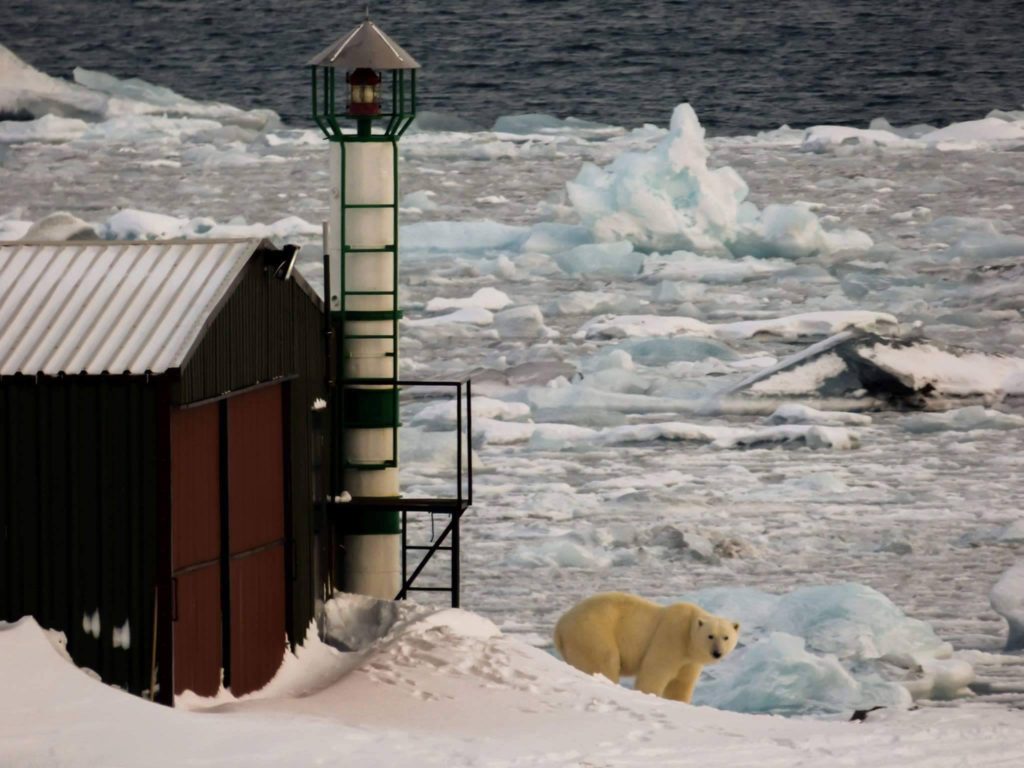 Since we know you play games, what games have you played during your stay out there and which ones are your favorites?
I have finished about 4-5 games since I came here. I enjoyed South Park: The Fractured But Whole and its type of humor. I played it on the hard difficulty so the fights would feel more satisfying. When I played Prey, I almost felt like being in one of my favorite games, Bioshock. I'm a huge fan of board games, and Hand of Fate was a fresh experience with the mix of card game and RPG / hack & slash elements. Batman: Arkham Knight was also solid, I had a lot of fun with that game. Hearthstone is one of the few online games that work here. I've been playing since beta, and I'm waiting for each new expansion.
What game do you keep the fondest memories of? Feel free to expand on this.
I have finished Tony Hawk Pro Skater 2 over 40 times because it's so enjoyable every time I play it. The original Bioshock was something new with good gameplay and an interesting plot. Witcher 3 is one of my favorite games. Not because it was made in Poland, but for the world and story.
Is there any funny moment / experience in your life connected to gaming?
I played a lot of the original DOTA and I met awesome people thanks to the game. Meeting people who you only know by their voices in real life for the first time and seeing what they look like was weird. Every one of us has a life, but we maintain contact and try to meet every year.
One day, I'm playing WOW at my friend's house, as he shares his WOW account with me, and I die in-game. I don't want to walk as a ghost back to the place where I died because it's a long walk. So I think to myself, "Okay, I'll lie in bed here and just wait for my team to resurrect me." And then my friend's father comes into the room, asking, "What are you doing?" And I say: "I'm waiting for resurrection!" This makes me laugh so much every time I see him. I believe there are many more moments like this one, but I can't recall them now.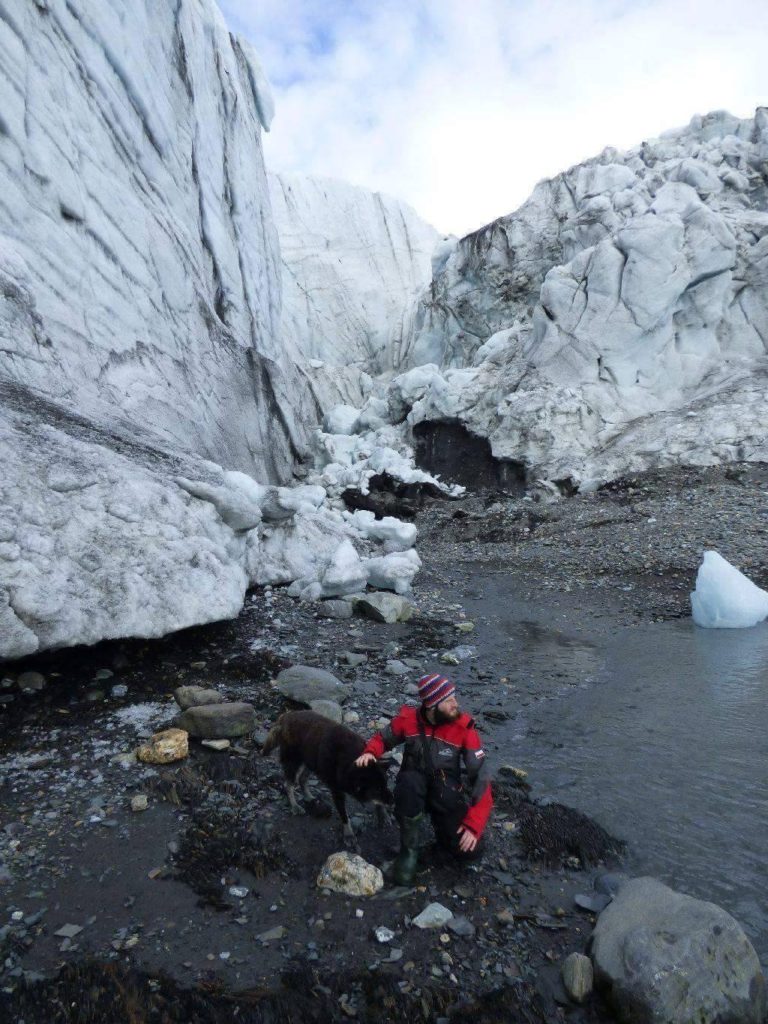 What device did you play your first game on and what was the first game that blew your mind?
My brothers had one of the Atari machines, I can't recall which one exactly. I remember some games, but I mostly remember Bang, where you have to shoot bandits who open doors in a bank. My first PC game was some kind of pool, and then the original Diablo.
What's your opinion on Vaporum?
One of my favorite types of games are dungeon crawlers. Dungeon Master 2 and Stonekeep remind me of my childhood. When I heard about Vaporum, I was excited because there aren't many dungeon crawlers nowadays. I enjoyed Vaporum, also because a dungeon crawler in steampunk is something new in the genre. No wizards, dragons, or ghosts all the time. Gameplay is solid, with good mechanics, beautiful graphics, smart puzzles, and an interesting story. One of the best DCs I have ever played.
What games do you plan to get your hands on in the nearest future?
One of the games that look interesting and that I'm waiting for is Vampyr. I am also curious about Cyberpunk 2077, although there is not much information yet. I'm also waiting for what Fatbot Games comes up with next!
---
We would like to thank Mateusz for sending us the photos and the answers to our questions!
Last year, just before Christmas, Mateusz unlocked one of the important achievements in the Game of Life — he got married. In style! Not every man can claim that his bride took a helicopter to fly over to her husband, to the North Pole! We wish all the best to the newlyweds! 😀
P. S.: If you play Vaporum at an extraordinary place, or you have an unusual job, let us know!