Hey guys!
We have great news! Vaporum will be released on September 28th! We are incredibly excited that the game is finally finished and ready for release. These past 2 years of development have been a big challenge for our small team of 4. And now, we just can't wait for you to get your hands on the game!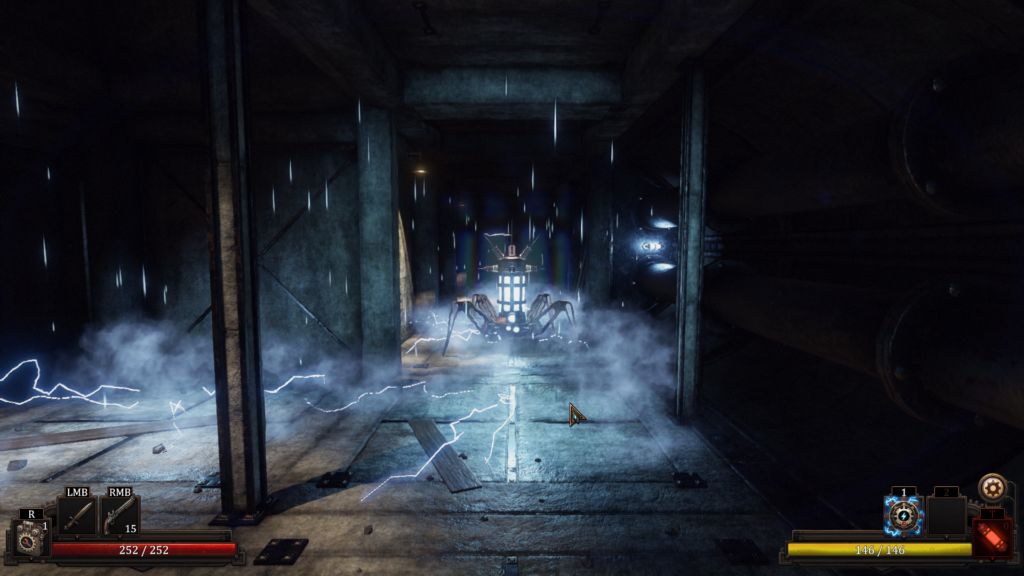 The game will come out on the PC Windows platform, in English (both text and voice-overs). We plan to add more languages shortly after. As for other platforms, like Mac, Linux, or consoles, that really depends on how the game does after release and our options.
Share the news and spread the word!